Your Trusted Partner for Interior and Exterior Painting in Portland, Beaverton and Tigard
Mark Powers Painting Inc. stands as the pinnacle of painting in Portland, Beaverton and Tigard with an unmatched dedication to quality and excellence. With over 30 years of experience, this esteemed service not only offers expert painting but 30 years of reliability that speaks volumes in the local community.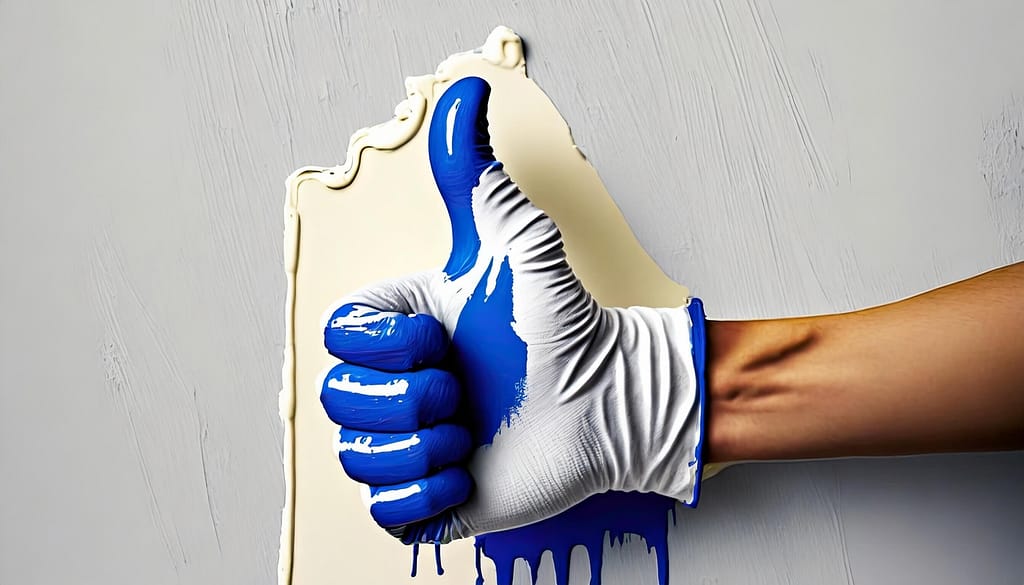 Clients consistently praise the exceptional service and remarkable transformations:
"Mark and his crew did an excellent job painting the exterior of our home and staining our deck. They were punctual, completed the job on time, and did a great job of cleaning up. We would use Mark Powers in the future and highly recommend him." – Pam R.
The testimonials resonate with the outstanding quality that defines Mark Powers Painting. Yet, it's not just about painting; it's about turning visions into reality:
"We couldn't be more pleased with the quality of the work and the quality of the workers. Mark was quick to provide us with a quote, and the job was done timely. Our home looks beautiful! We highly recommend Mark Powers!" – Joe P.
What sets Mark Powers Painting apart is not just their exemplary painting but the comprehensive suite of services they offer:
"As always, Mark and his crew did an excellent job. They are extremely professional, show up on time, and clean up after the job is done. I will continue to use Mark as my painter of choice." – Betty B.
From interior to exterior, residential to commercial, Mark Powers Painting excels in various services painting in Portland, Beaverton and Tigard:
Interior Painting: Transform the ambiance of your space with precision and attention to detail.
Exterior Painting: Enhance curb appeal and protect your property with expert exterior painting.
Staining & Refinishing: Revitalize decks, fences, or any wooden surfaces with professional staining.
Pressure Washing: Prepare surfaces effectively for a fresh coat of paint with thorough pressure washing.
With their unwavering commitment to superior service and a comprehensive range of offerings, Mark Powers Painting stands as the premier choice for anyone seeking exceptional services for painting in Portland, Beaverton and Tigard. Whether it's a residential or commercial space, start with a free quote and see your project transformed into a masterpiece.